Welcome!
Montessori Children's House (MCH) is a non-profit Montessori preschool that provides high quality education and care for children from 2 to 5 years of age. MCH is Madison's longest-running Montessori school, founded in 1964 through a community effort to bring this unique educational approach to our city. Community continues to be one of the concepts that our parent-led Board of Directors values most. We respect the trust that parents and guardians place in our school when they leave their children with us, and we believe we can best serve that trust by creating a nurturing community for our students, parents/guardians, staff, and teachers. 
In order to respect and care for your children, we believe that our school must function harmoniously. To that end, both of our Directors, Jim and Laura, practice the principles of Servant Leadership in our administration. This means favoring cooperation over command and ensuring that our teachers and staff are given opportunities to develop and perform. It also means that we value the human ecosystem of our school, and practice respect between adults and children alike.
Not only do we strive to build a warm community atmosphere at MCH, we also strive to extend it to you, as parents and guardians. Prospective families are given one-on-one, director-led tours of the school to help them to make the best choice for their children, and enrolled families have an opportunity to connect with teachers and staff during both drop-off and pick-up times. From your family's first tour of our school to your child's last day in our classrooms and even beyond as alumni, we hope that your family feels connected to our MCH community.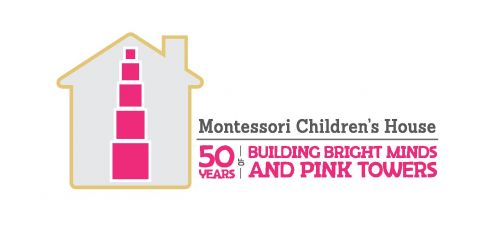 Easily Support MCH with: